TourDash tour of the month | January'17
Hello everybody! How are you doing? We've found an absolutely amazing tour – Deer Park Country House Hotel. It undoubtedly wins as the best TourDash tour of the month. I don't even know from what to begin its description. Great design of Boundary hotspots, three types of Dynamic hotspots, custom colors and fonts, videos, photo galleries… You better watch it yourselves!
We're always keeping an eye out for the tours to find the most elaborated and interesting tour of the month. Although, if you're particularly proud of a tour, share it with us! If you have any tours you'd like to submit please send them to support@tourdash.com. If it wins we will show it in our blog and social media next month.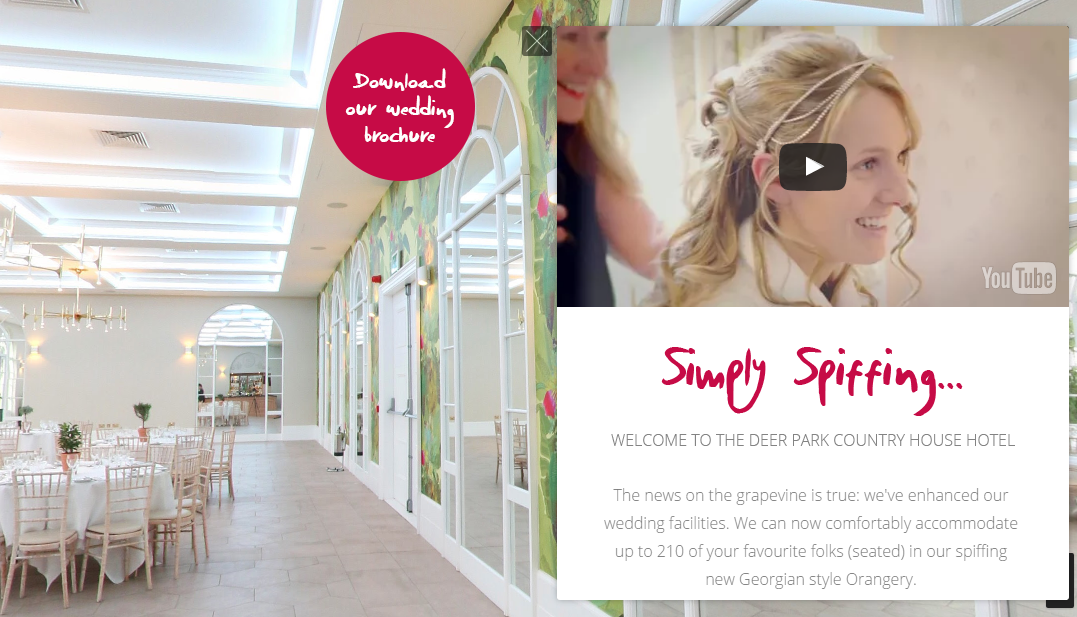 Need help?
Visit support.tourdash.com for all of our documentation. If you want to talk to us directly, you can reach out to us by sending an email to support@tourdash.com and we'll get you started!
Not a TourDash reseller?
Not a problem! Visit the TourDash Registration page and get started with TourDash today.
Want a virtual tour for your business?
If you are a business owner and you want to create an advanced interactive virtual tour for your business, using the TourDash features and functionality, you can find a trusted TourDash reseller in your area by using this list.