TourDash tour of the month | March'17
Hello everybody! As usual we've found the best tour made the last month and want to share it with you. Hope this column helps you find some interesting solutions for your own tours or just be in connection with TourDash community.

This month winner is Raemdonck Ramen tour.
We like this tour most of all because of one nice dodge – the photo of all company team straight on the first screen. Usualy these kinds of photos are used on the last or contact pages but in this tour it makes it really welcoming.
Tour is made in corporate colors with nice hotspots and embeded video. There are a lot of places you can visit including process of plastic windows and doors manufacturing. It turns out it's interesting to find yourself exploting the plant!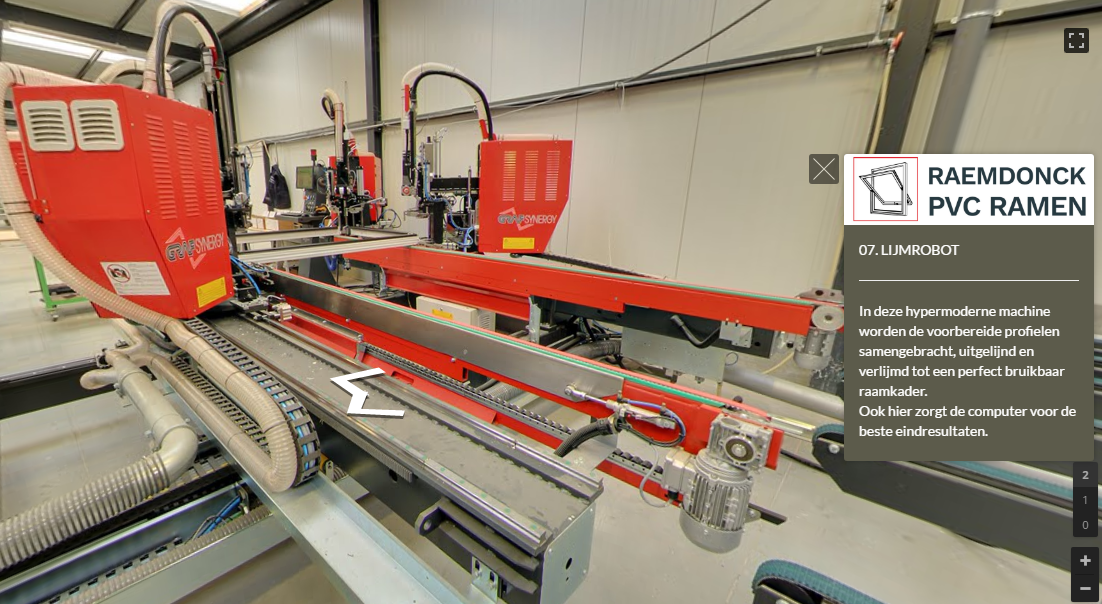 The tour has been made by VitrineSpotter
Need help?
Visit support.tourdash.com for all of our documentation. If you want to talk to us directly, you can reach out to us by sending an email to support@tourdash.com and we'll get you started!
Not a TourDash reseller?
Not a problem! Visit the TourDash Registration page and get started with TourDash today.
Want a virtual tour for your business?
If you are a business owner and you want to create an advanced interactive virtual tour for your business, using the TourDash features and functionality, you can find a trusted TourDash reseller in your area by using this list.