Hello everybody! Today is the time for our regular column – TourDash tour of the month. As usually we've carefully investigated all the tours made during the last four weeks. And we are happy to present you the winner: HL Smith Transmissions LTD tour. 
HL Smith Transmissions LTD is the UK's leading independent remanufacturer of heavy duty drivetrain units for HGV trucks, PSV bus & coach, military vehicles & selected light commercial vehicles. The tour is full of technical videos showing different machines working. This is a great job to collect that amount of media and place in a one tour. The design of the tour is bright and memorable. A navigation menu is easy, logical and comprehensive. Hotspots are small and easily perceivable for visitors. This is a very well-done tour!
[button target="_blank" style="" class="btn-default" link="https://live.tourdash.com/embed/b1367021ad4a42f4b77b7c8cb39f64c1″]Watch HL Smith Transmissions LTD Tour[/button]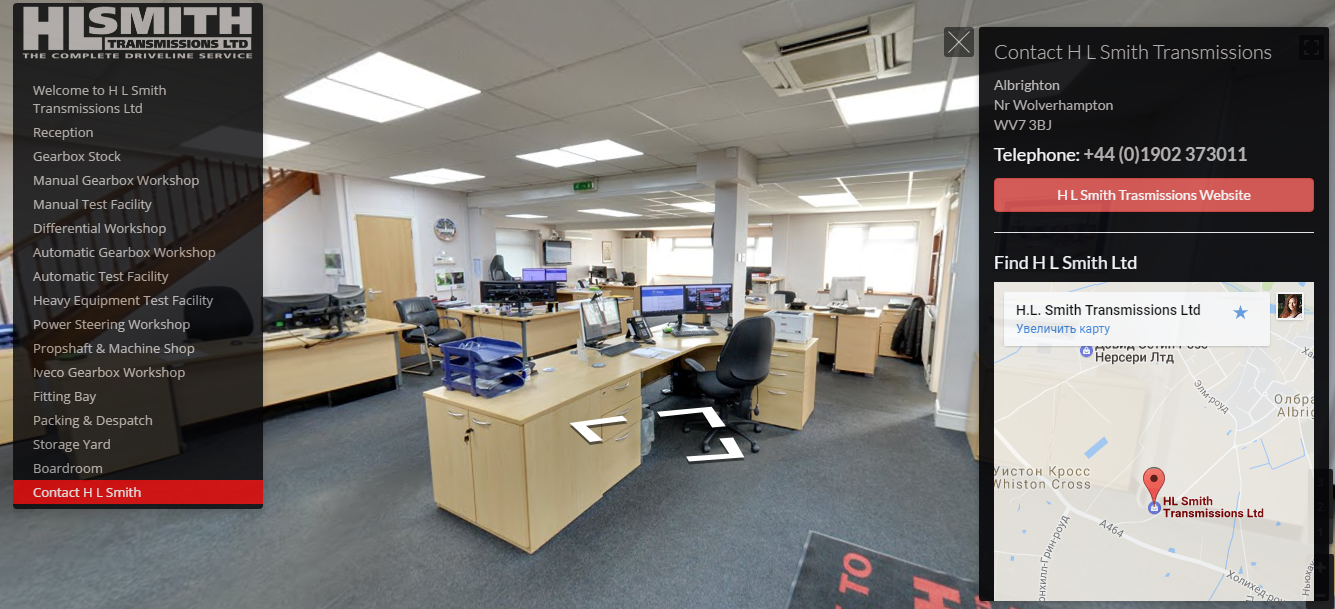 Tour made by I See You Online
Hope this column helps you find some interesting solutions for your own tours or just be in connection with TourDash community. 🙂 Do you like this post? Write in a comment your opinion!
Need help?
Visit support.tourdash.com for all of our documentation. If you want to talk to us directly, you can reach out to us by sending an email o support@tourdash.com and we'll get you started!
Not a TourDash reseller?
Not a problem! Visit the TourDash Registration page and get started with TourDash today.
Want a virtual tour for your business?
If you are a business owner and you want to create an advanced interactive virtual tour for your business, using the TourDash features and functionality, you can find a trusted TourDash reseller in your area by using this list.