Hello there! How are you doing? We are happy to share the best tour of the last month which is Leuchie House tour. Leuchie House offers caring respite breaks for people with long term neurological conditions. The Leuchie House building is an 18th century mansion situated in a beautiful countryside area.
This is a simple and nice tour with very bright photos. There are a lot of locations to visit during 3D tour, outside and inside views. The tour is made in a restrained style with neat hotspots and classic navigation menu. Also there is all the subsidiary information about the place in hotspot windows.
Take a look and write your short comment about the tour!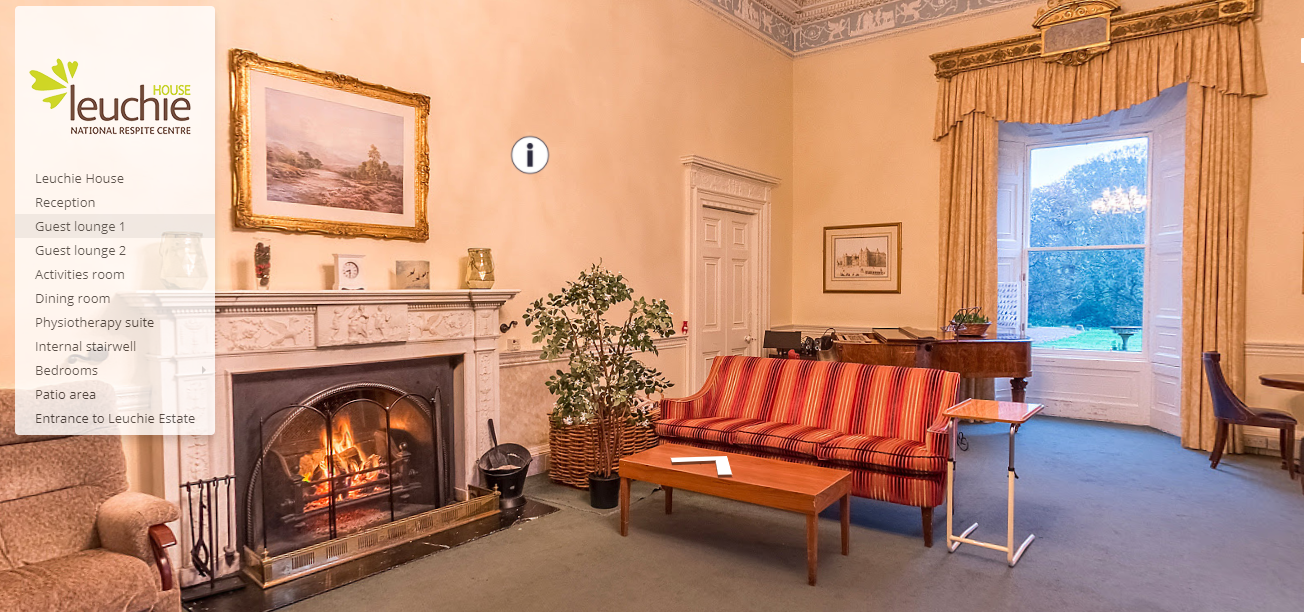 Need help?
Visit TourDash Support page for all of our documentation. If you want to talk to us directly, you can reach out to us by sending an email to support@tourdash.com and we'll get you started!
Not a TourDash reseller?
Not a problem! Visit the TourDash Registration page and get started with TourDash today.
Want a virtual tour for your business?
If you are a business owner and you want to create an advanced interactive virtual tour for your business, using the TourDash features and functionality, you can find a trusted TourDash reseller in your area by using this list.