Hello everybody! This month we found a really special tour – 鰊御殿. We haven't understood a word but it's awesome anyway. This is a Japanese restaurant with cozy interior. It's very interesting to look at the Asian way of virtual tour conception. There are absolutely unusual hotspots with beautiful decorations. Take a look for some portion of inspiration.
Sure you'll enjoy exploring this tour!
[button target="_blank" style="" class="btn-default" link="https://live.tourdash.com/embed/88d4641be6764a50a91017431f5288d5″]Watch 鰊御殿 Tour[/button]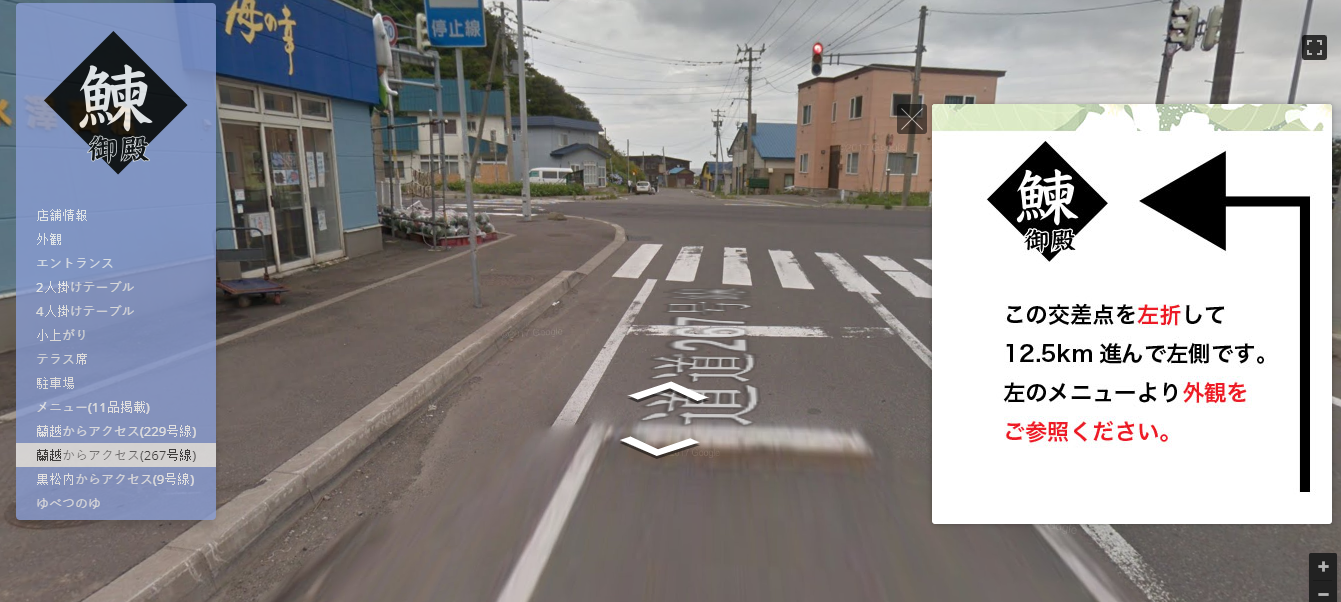 Need help?
Visit support.tourdash.com for all of our documentation. If you want to talk to us directly, you can reach out to us by sending an email to support@tourdash.com and we'll get you started!
Not a TourDash reseller?
Not a problem! Visit the TourDash Registration page and get started with TourDash today.
Want a virtual tour for your business?
If you are a business owner and you want to create an advanced interactive virtual tour for your business, using the TourDash features and functionality, you can find a trusted TourDash reseller in your area by using this list.