Hello dear TourDashers! Every day we get a lot of technical questions which once have been already nicely in a detailed way answered in our blog. So we've decided to collect all the technical posts into one helpful digest. And it's just down here in this post! Please bookmark it somehow for your own convinience! 🙂
Let's go!
Custom colors
In conjunction with custom markers for dynamic hotspots and custom fonts you can get a unique design and ambiance for your tour.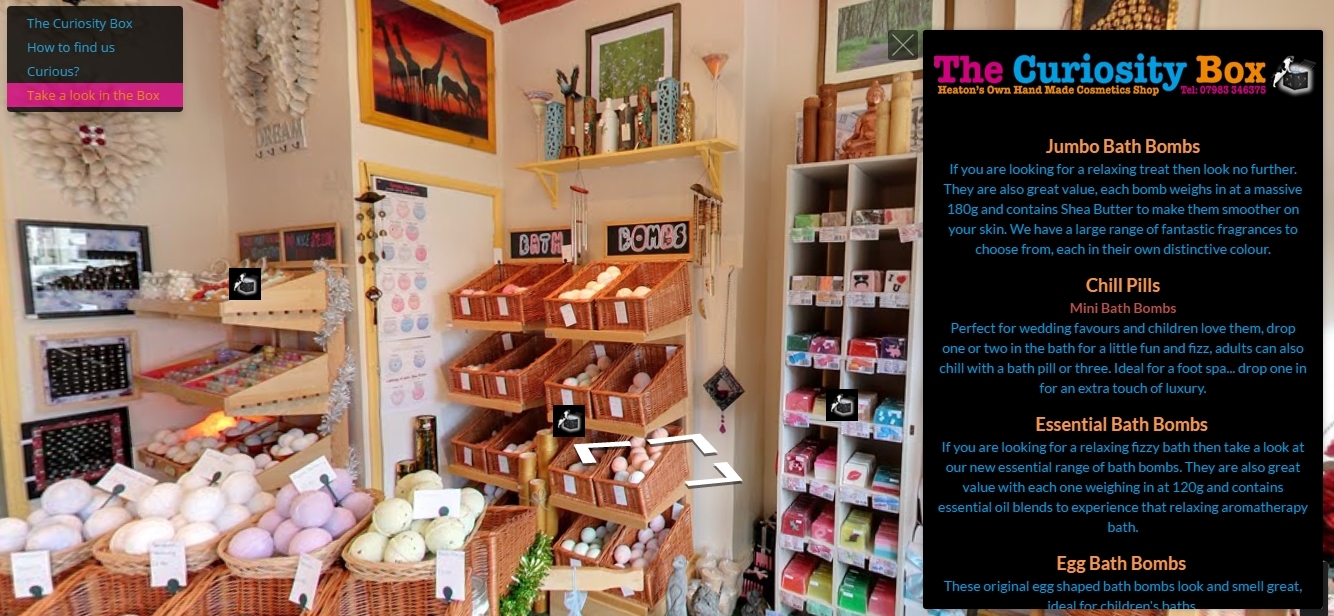 Custom fonts
Custom font is a very important part of brand-management and also it's just beautiful. Make your own tour with your own fonts and look how easy it is!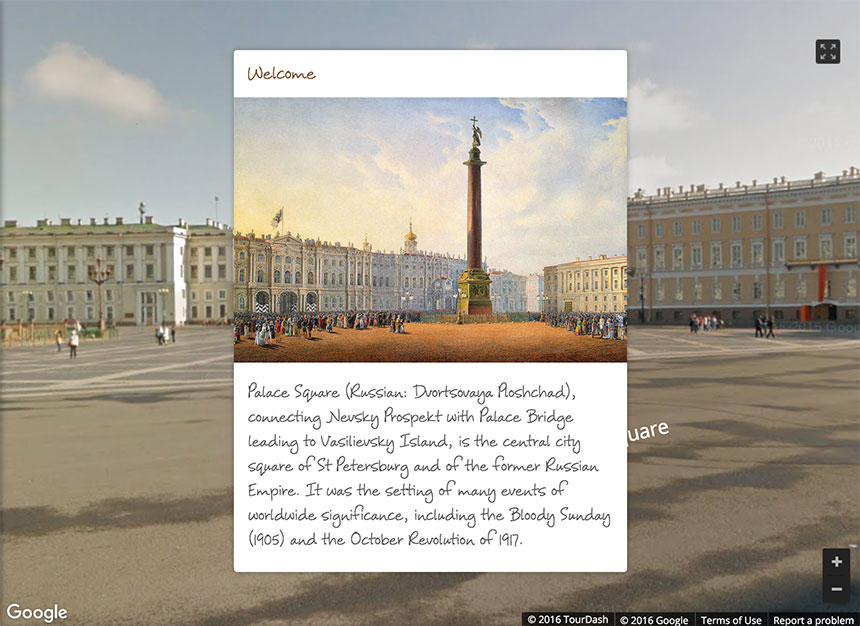 Borderless designed hotspot for embedded video
Advanced HTML and CSS editing gives you unlimited opportunities of your TourDash tour customization!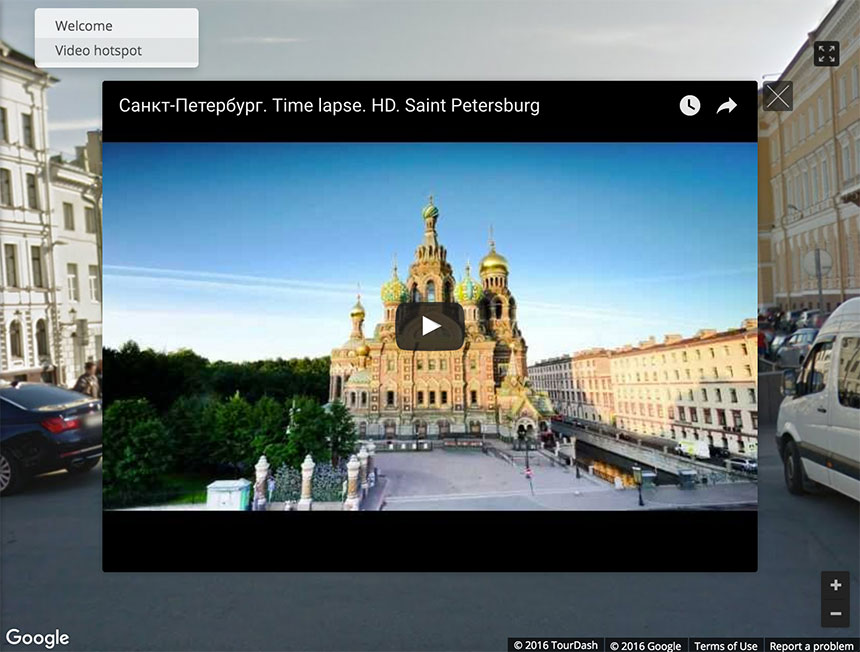 Logo in a navigation menu
This small feature will help you to make your TourDash tour more good-looking and attractive for your visitors.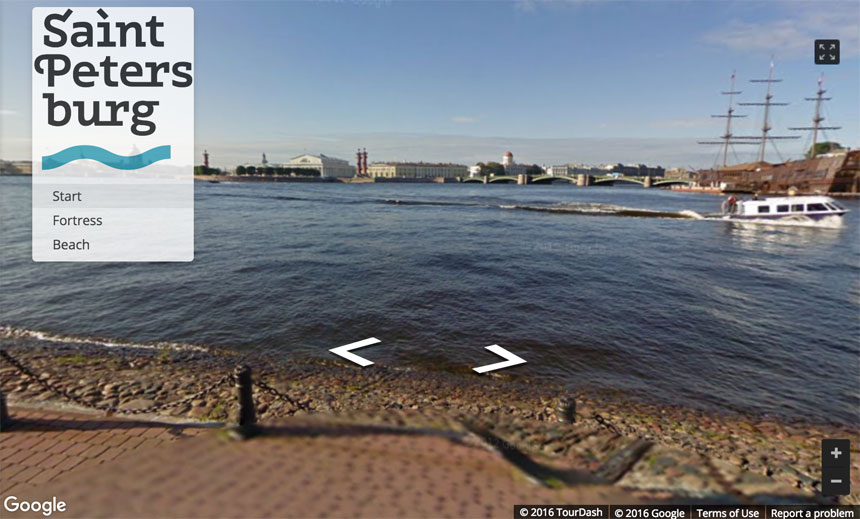 Images in a dynamic carousel
This functionality can be useful in many areas – real estate and hotels, restaurants and shops, etc.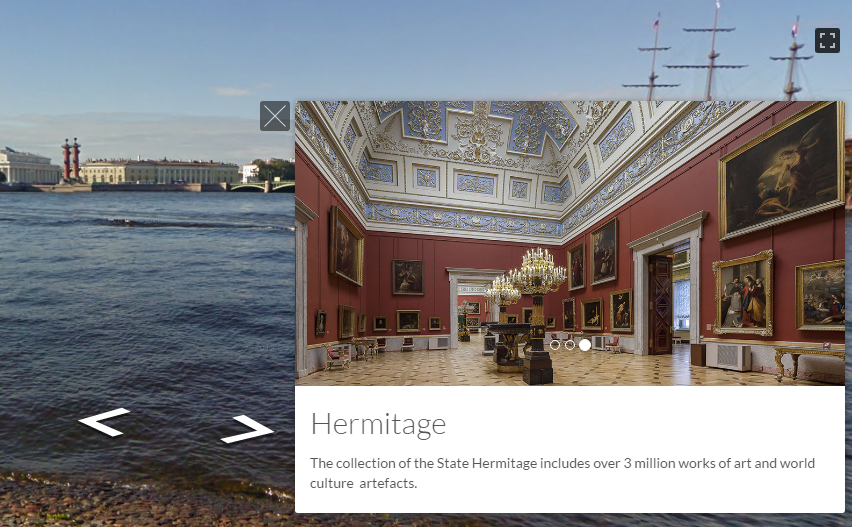 And of course don't forget that you can find all the basic TourDash technical information on the support page on our website: features description, account use, payments, specifications. Also there is product information, frequently asked questions and more. There are over 50 articles, instructions and tutorials about all aspects of TourDash use.
If you have any technical questions about TourDash send them all to support@tourdash.com. This is the best way to get a quick answer from our specialists.
What other technical instructions do you want to see in our blog?