Hello there! It's not a secret that a nice looking and informative virtual tour sells your product easier. No matter if it's a real estate, restaurant, shop or event, the more interesting your tour is the more clients you attract through it. Here is 10 tips how to make a stunning virtual tour that sells.
Organizing the area
1. Choose locations that will be represented in a tour. Don't try to accommodate everything in your tour. Decide which rooms look better. If possible, choose rooms that have lots of light over rooms that may look dull and dark. A light area will always have more appeal.
2. Make a thorough cleaning of the place. Everything should be perfectly looking and well-conditioned. A professional photo camera can capture even a barely noticeable flaw in a room. So make sure all the area is prepared: any stains are removed and any form of fabric (curtains, bed sheets, table cloths) are stroked and arranged as required. Also don't forget to remove any undesirable signage for example wet floor or some other temporary signs. Check all the light bulbs and replace any blown or miss matched bulbs.
3. Add some coziness to the place. Put fresh flowers, candles and other interesting interior or exterior details to your place. Arrange chairs and tables in a neat manner and make sure any soft furnishings are arranged and plumped to your standards. Make an attentive review of your place to find out how to make it more pleasant looking in a photo shot.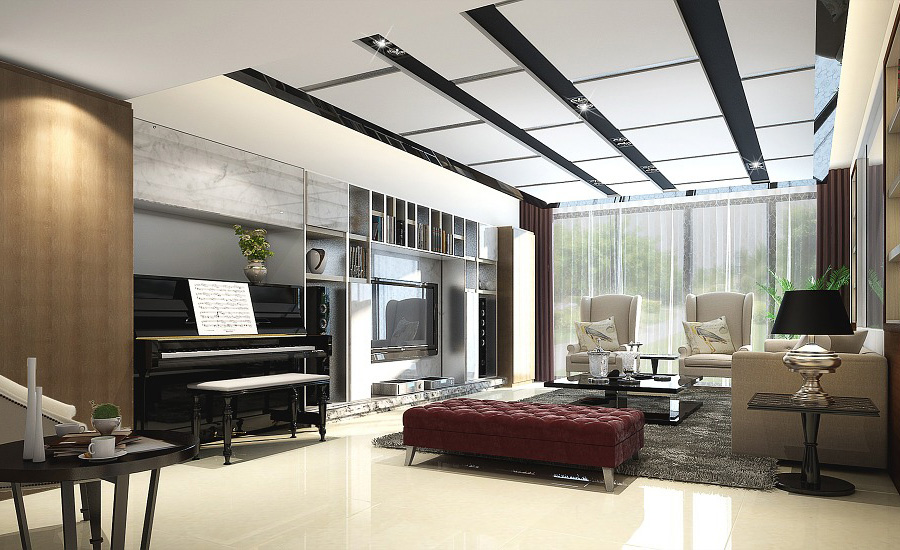 Shooting
4. Plan the exact time of the photo process. What part of the day is your place looking better at? In the morning in the first bright sunlight or during sunset time? Or do you want to show an amazing view of stellar sky which visitors can observe on the roof? For majority of places the best option is a sunny day. So if it's raining today it might be better to reschedule the photoshooting.
5. While you're taking pictures, don't forget to snap some shots of the community and the best places in the neighborhood. People who are planning to visit your organization may want to know about the area they'll be chilling/working/studding/etc at, and if you can show them it's a great neighborhood, you'll grab their interest. Always include shots of the outside of your storefront or property and the entrance. You may want to include a shot of the door opening too, or a walk in from outside to inside. That also can help people to find the place.
6. Vary your photo types. A virtual tour that simply shows room shot after room shot can be pretty boring. Instead, take multiple pictures of each room from different angles, with different zoom areas, and choose the best of those pictures to include in your virtual tour. You can also vary the number of photos used for each area. Such as including several shots of the living room with fireplace, balcony and cathedral ceilings, but only one or two of the standard-issue bedrooms.
7. Sometimes to have people on the photo is a great idea. They can be your employees with funny masks, heads or some singes in hands. Or you can put some special sings somewhere in the area. For example offline stickers for online buttons like it was made here. It can be a creative way to be memorized and stand out from competitors.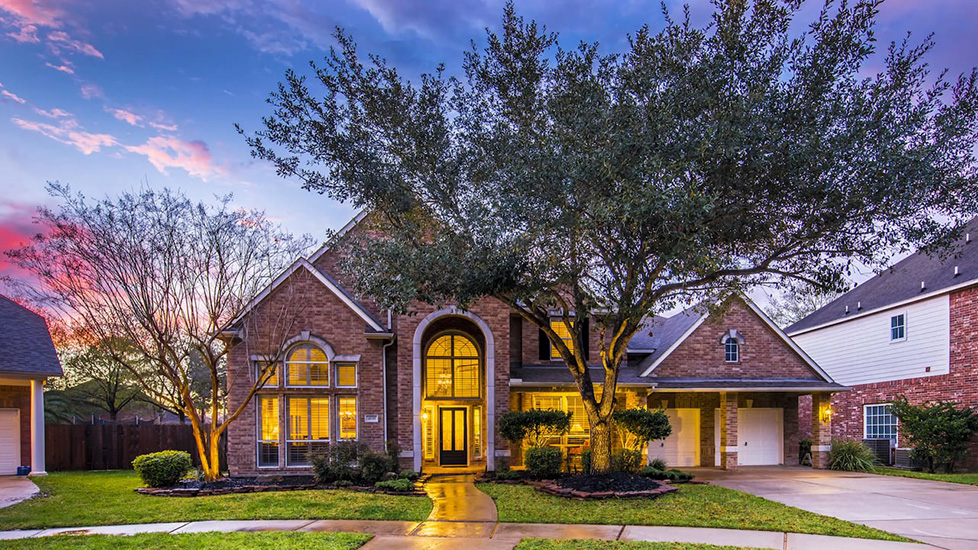 TourDash marketing tools
8. Add extras to your virtual tour. Stunning photos are the heart of a virtual tour, but additional information can really sell a product. Create an interesting and beautiful hotspots with photo gallery, video, social buttons, links to your website, promotion information and so on. Turn on your imagination to enrich the tour with an amazing content.
9. Personalize a tour, make it different. Create a branded layout, use your logo, custom fonts and colors. Decorate your tour with unusual elements like offbeat buttons or picturesque pop-up window. Implement all your bold ideas using CSS editor. What if the whole tour will be like one interesting story which your target audience will be happy to go deeper in? Check out our blog to find ideas for inspiration looking through the "TourDash tour of the month".
10. Think carefully about texts! Or even don't neglect to hire a copywriter to fill hotspot windows inside a tour. Short, smart, beating accurately at the target words obviously can help you sell your product or service. A common mistake is an inadequate usage of hotspot space. A lot of texts in virtual tours are or too small, or too long, or too boring. Hotspot is a great advertising field. Describe company or product advantages, underline main profit for your customers, be clear and communicative.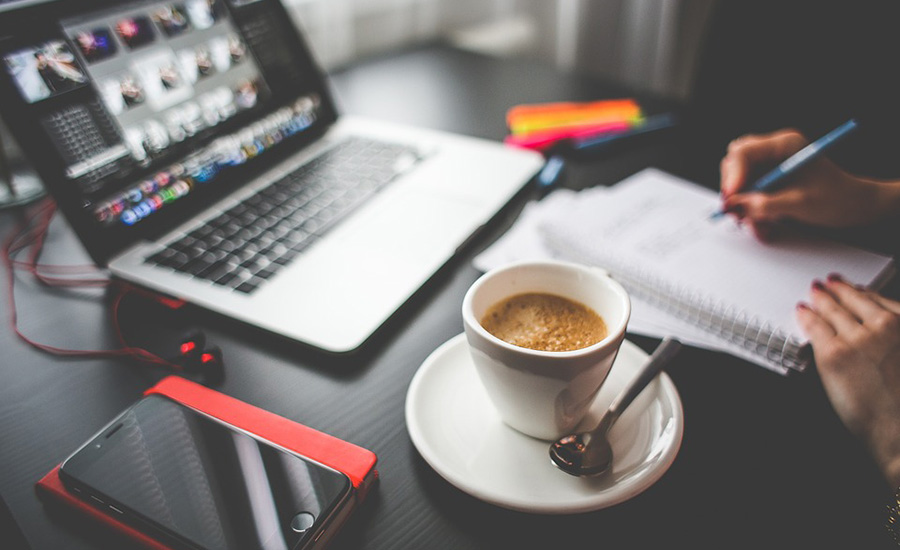 For now that's it! Hope you find it useful!
If you liked this post please share it with your friends in social media! 🙂
Write in a comment what you would add to this list! Then we'll continue the topic in our blog and publish the second part.