Hello there! 2017 is coming to an end and we've decided  to summarize briefly the main events we've had this year.
The most significant for TourDash there was of course the ownership transfer. As you know as of October 2017, TourDash has been lead by its Chief Technical Officer, Alex Minakov. Since then the app and all contracts have been serviced by TourDash OU, with the main office in Estonia. For those who want some more information we have written a great post about TourDash where you can find a lot of facts about the company.
This year we've implemented add-on system in tours and changed a little bit tour settings in a TourDash editor. Also we have made a CSS-panel accessible for every user.
We have prepared several useful materials for our users such as 10 awesome virtual tour tips and TourDash for event. You can return to these posts any time you need such information. There is much more information in our blog.
And of course we've described numerous amounts of your awesome virtual tours! 12 of them were distinguished and titled as 'TourDash tour of the month'. We really enjoy to work on this monthly project and award the best tours. Every time it's an intrigue for us and we carefully investigate all the tours to find the one.
As a Christmas present we have decided to gift all the winners with a personal 50% discount for any license they choose. One license for one winner tour. We've already contacted all the victors. Congratulations, guys!!! Well done!
As we've already mentioned starting from the 1st of January all the licenses will rise in price. You can buy as many licenses as you want for the existing prices till the end of December and use them next year.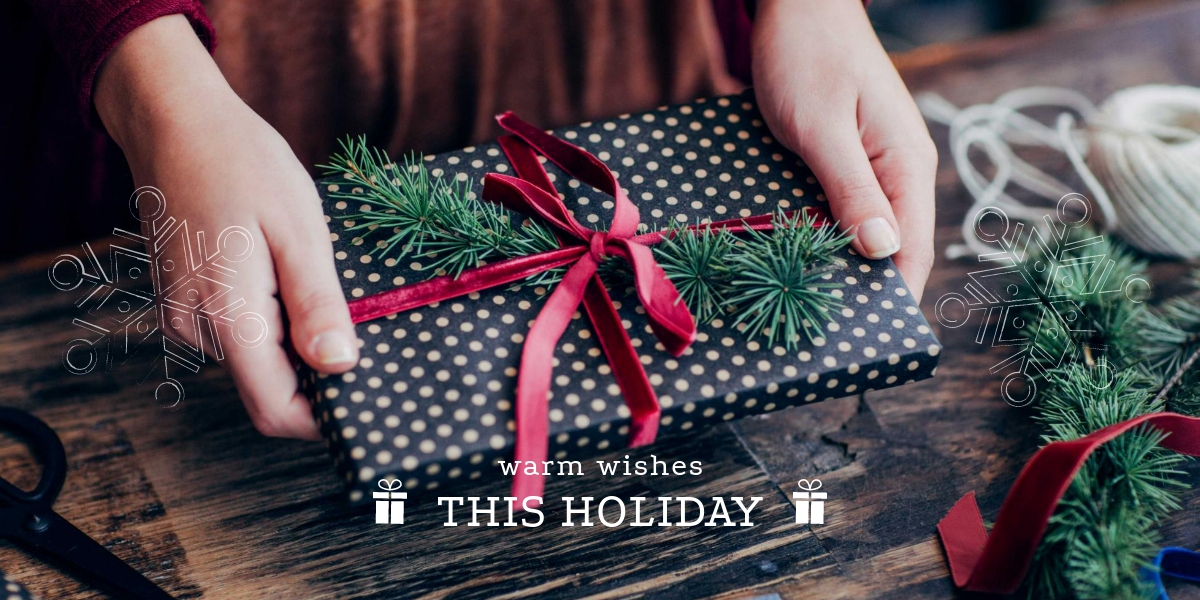 We wish you a Merry Christmas and a Happy New Year! Thank you for this year! For all your tours, feedback, questions, and all the impact you made! Thanks for working with us! It was a great year and let's make the next one even more awesome!
For any questions and suggestions you can always write us to support@tourdash.com.